事業紹介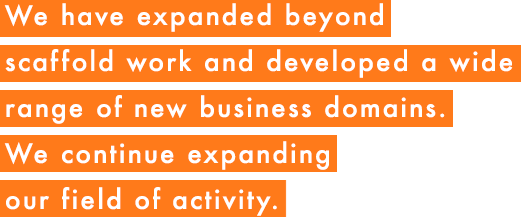 Our new Kagaribi division has deployed a large-format inkjet printer
Construction sites require a wide range of signage, such as construction signs and warnings, company flags, bulletin boards, large format banners and pennants, protective signage, hanging banners, horizontal banners, magnetic signs and markers, regulatory markers, fluorescent markers, and more. Our new Kagaribi division employs a large-format inkjet printer to allow for easily installing these signs at any location at low cost. We offer total support of the entire signage process, from design, creation, and through to production. Please do not hesitate to contact us.
○Products
- T-shirts and uniforms

- Vehicle emblems

- Flyer printing

- Cloth wall coverings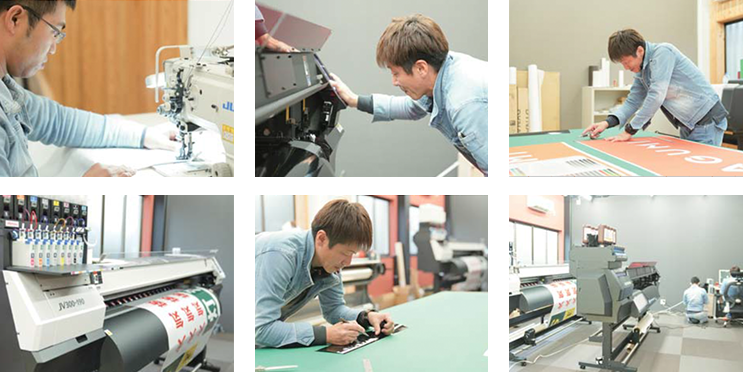 Copyright © 2019 YAGUMI All Rights Reserved.